The Belper Community Cottage was the brainchild of Liz Reeve in 1990. As a member of the Belper Methodist Church, Liz, with the help of representatives of other Belper churches, envisaged a facility which whilst remaining informal, welcoming and friendly, would provide benefits for visitors. It was set up to function in a non-institutionalised manner without discrimination to sexuality, gender, disability, faith, multi-culturalism, ageism or social stigma.
The Cottage Project started in what was then a rather run-down building and it took several years of blood, sweat and tears, together with a lot of friendly persuasion to prepare for opening. The Committee of the day were successful in encouraging local businesses to become involved by providing either materials or funding for the renovation of the building. The present Cottage was opened to the public on May 1st 1995.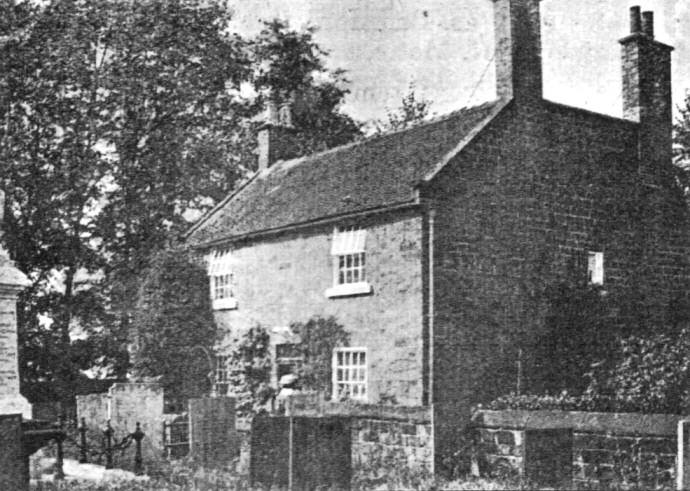 This picture shows the cottage when it was used as the home of the Methodist Church caretaker. There were a lot more trees in those days. The picture came from Belper and Proud's facebook page.